Jump to:
Interim Minister
--
Music Director
--
Director of Religious Education
--
Bookkeeper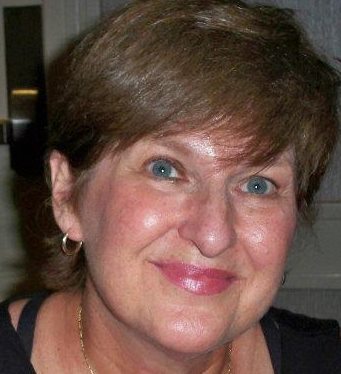 Interim Minister, Reverend Cynthia Cain
REV. CYNTHIA CAIN
is our Interim Minister, and will be with us through the 2015-16 year. Rev. Cain has been an ordained UU minister for 20 years, and has served congregations in Virginia, Maryland, California, and, most recently, Lexington, KY, where she was Senior Minister for 14 years. In Riverside, California, she was intensely involved in racial justice and Civil Rights issues, and was voted Woman of the Year by the Black Voice newspaper of the Inland Empire. In Lexington, KY, her community work centered on Interfaith relations: she started a chapter of the Interfaith Alliance, and was President for three terms; she and members of her congregation traveled to Biloxi, MS to help rebuild houses after Katrina for several years; and they also started a Partner Church relationship with a sister Unitarian congregation in Nyomat, in the Transylvanian region of Romania, where Unitarianism historically began.
A native of South Jersey, Rev. Cain's permanent home is in a small rural village in Kentucky, where she and her husband have a 26 acre farm and a Bed & Breakfast. She holds a BA and an MA in English from Trenton State College (now The College of New Jersey) and an MDiv from Pacific School of Religion, as well as an MFA in Fiction from Spalding University.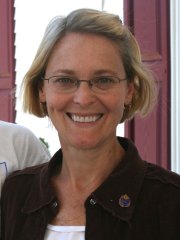 Music Director and Worship Coordinator
Barbara Miller brings a lifetime of musical experience to her music ministry. She has a bachelor's degree in Music Education and has been certified to teach Kindermusik™ and Simply Music™.
Barbara sets an awesome example of continuing personal growth in her field. Her current special interests in music are choral conducting, piano improvisation, and improving her guitar skills. Accompanying other musicians in classical music performance is one of her growing edges.
She is active in the Unitarian Universalist Musicians Network (UUMN), recently completing a three year credentialing program to be a Credentialed UU Music Leader. Barbara has also led music and worship workshops at the district and national level, in addition to participating in music at UUMAC and Ferry Beach.
Top of page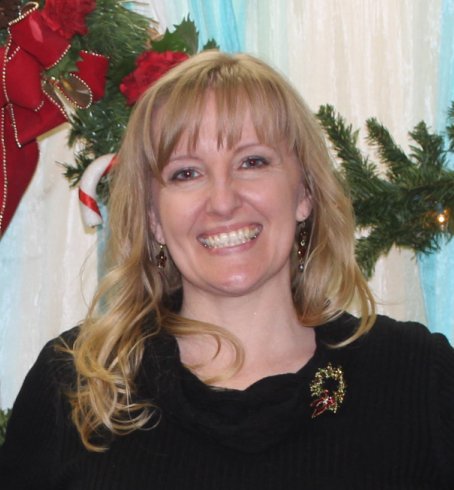 Director of Religious Education
Heidi Jannsch
brings creativity, commitment and caring to our Children's Religious Education program. For eight years she has managed our RE program with verve and competence, and recently completed the Unitarian Universalist Association's requirements to become a Credentialed Religious Educator at the Associate Level.
Top of page
Church Administrator
Cassandra Shellhorn
runs our church office with a capable hand. She's in the office Wednesday, Thursday, and Friday from 10 am to 1 pm, and during those hours will answer the phone at 609-965-9400.
Top of page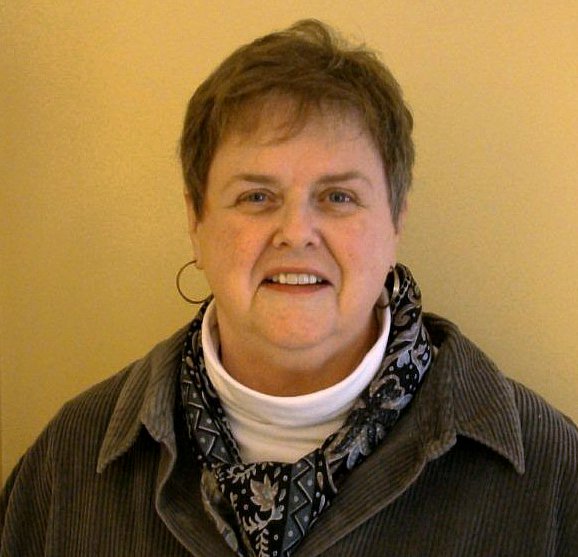 Bookkeeper
Kathleen Hartnett
keeps our books clean and well-oiled.